Remove Pesky Roots & Weeds Without The Pain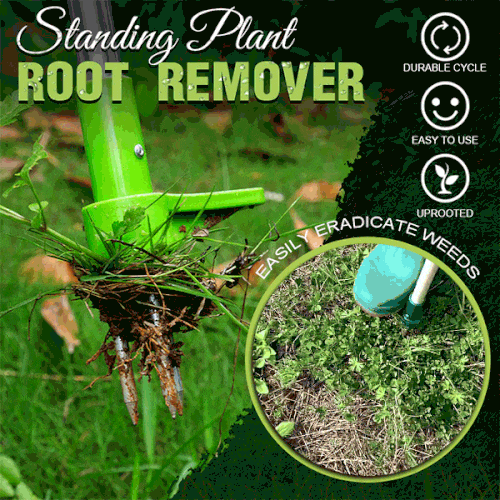 Pain-Free : Effortlessly pull weeds from your garden without having to bend down or kneel. 

Easy As 1-2-3: Easily remove weeds in 3 easy steps!

Lifetime Guarantee:  Our smart weed remover is made from durable metals, built to last a lifetime

 
"I give this product 5 stars because it eliminates bending over to weed the yard and pulls the weeds right up roots and all!
Would recommend this product for ease of weeding and it does a great job!" -Lesley S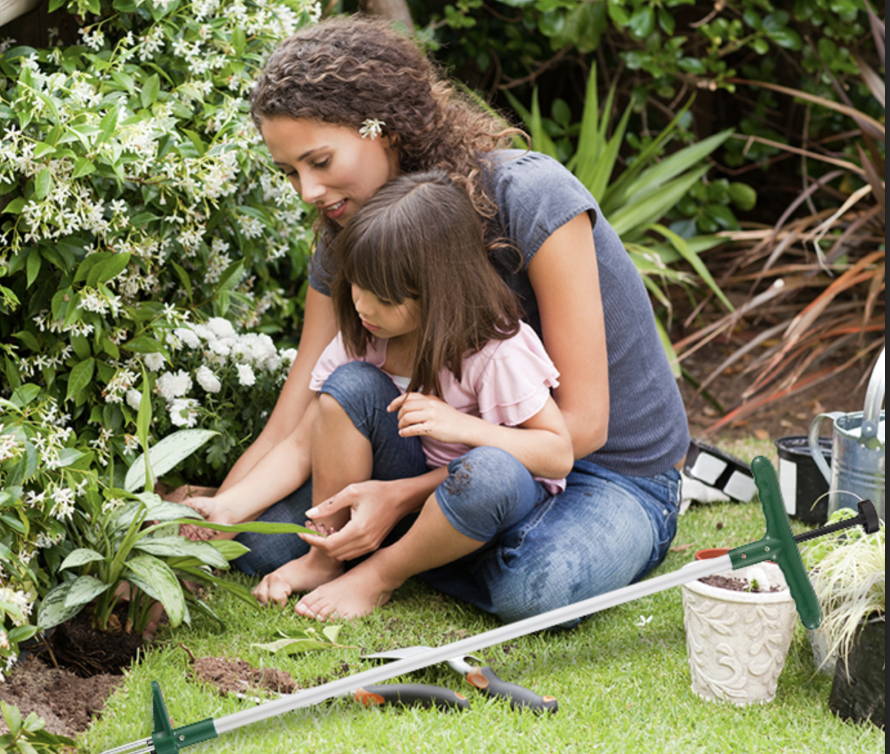 Tired of bending down to remove weeds from your garden? 
Quickly uproot those weeds in 3 easy steps and get the convenience that you need to maintain your home with the amazing Root Remover Tool!
No need to remove weeds over and over again only to see them fully-grown the next day
This amazing weed remover provides you with the adequate reach and comfort to uproot those weeds without having to bend over!
It's built with premium quality materials to provide you with amazing durability that you can rely on!
It's the great tool for weeding out your garden!
Remove Weeds in 3 Easy Steps!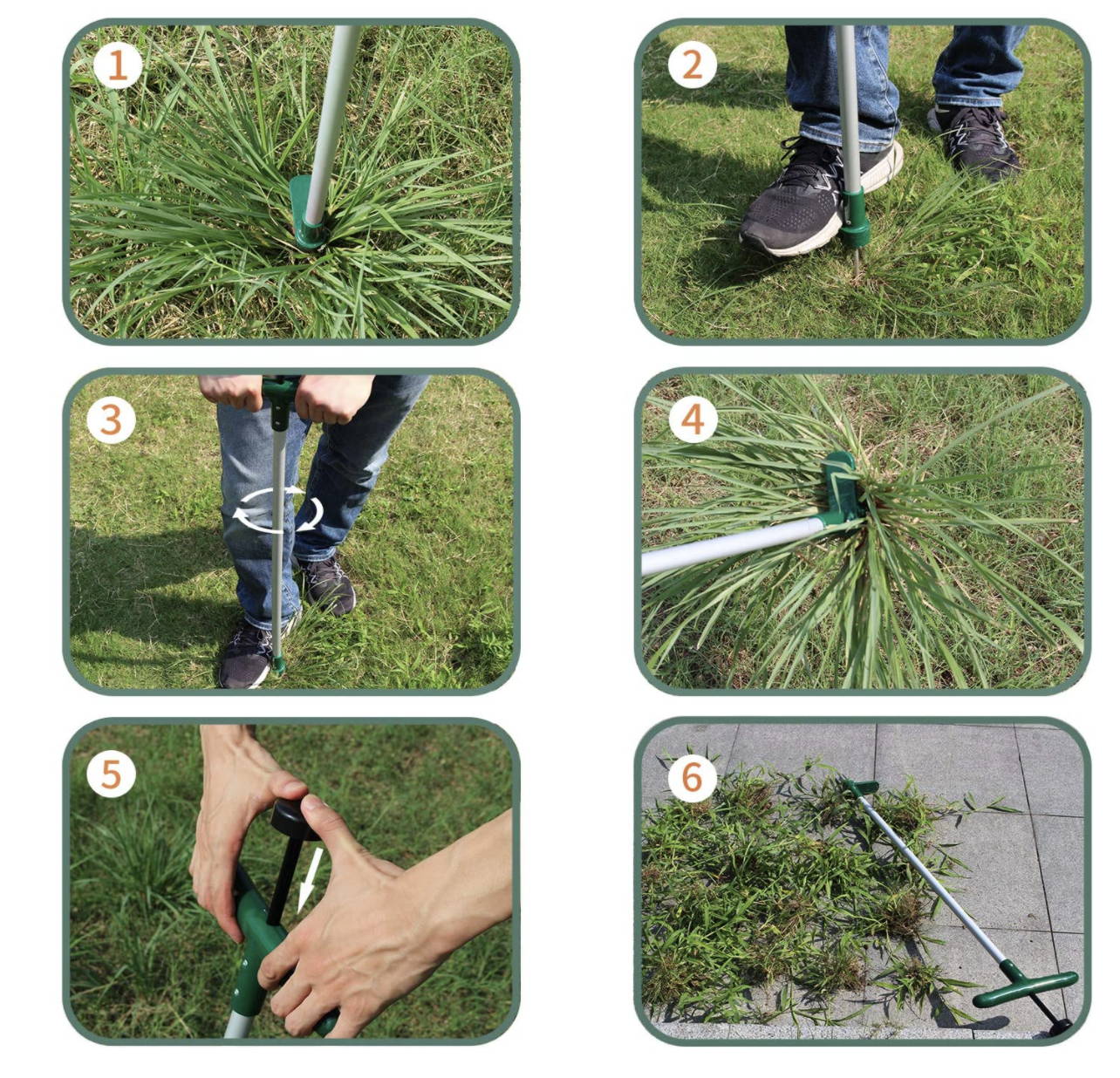 Step 1: Place pointed claw over the weed to be removed and push weeder into the ground firmly using the force of your foot.

Step 2: Twist the handle to one side and uprooted weed.

Step 3: Press the button to remove the weed.
Product Specifications:
Material: Made with tough aluminum with a plastic eject mechanism
Size: 20*38cm
Weight: 540g
Color: Green
It's a must-have gardening tool for every household!

Get the convenience that you need to uproot the weeds in your garden or backyard with the amazing Root Remover Tool!
The Perfect Tool For Weeding, Digging, Scarifying And So Much More!
Pointed 3 Claw Design Suitable For Different Soil Types: Three 2.75" Steel teeth are long enough to efficiently uproot grass roots. Revolutionize your gardening experience as you can simply uproot the weeds without having to bend over!

100% Money Back Guarantee: If you are not completely satisfied with our weeder tool, you'll get every penny refunded to you, no questions asked.